About Prototech
Prototech Laser is a national leader of full service metal fabrication. Our full service offerings begin with two decades of laser and program management expertise. Our manufacturing processes provide state of the art laser, plasma cutting, forming, machining and welding. Since 1990, Prototech Laser's mission is driven by a philosophy of adapting our business model to enhance and support the customer's business model: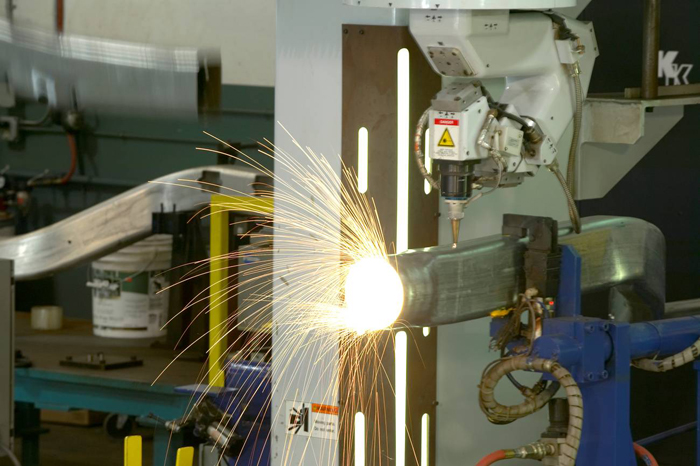 As a full sevice metal fabrication company
we've been
PARTNERS IN MAXIMIZING
your output by focusing on one thing: YOU.
We're committed to delivering the parts you need
and fostering your loyalty through service.
Our strategy is to adapt our business model to grow
YOUR MANUFACTURING CAPACITY.
It's how we've always done things.
And we plan to keep it that way.